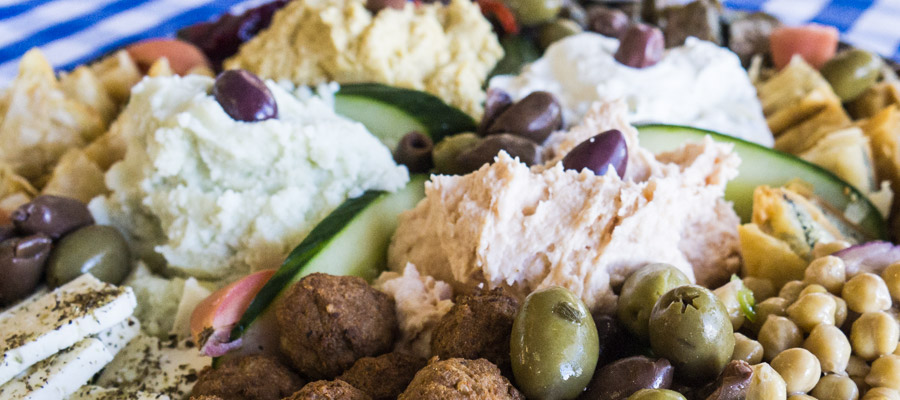 Catering Events Since 2010
Whether your event is comprised of just a handful of colleagues or a vast number of guests, Greektown Grill & Takout has the capacity to facilitate your demands on budget and on time.
It all starts by letting us know your requirements; so contact us today and find out how easy it truly is to be set up and impress your guests!
PLEASE NOTE
We do not take catering orders by email
To place a catering order please call the restaurant at 613-384-3338
"Angelo and team; simply the best. Takeout and dining in both wonderful. Came through for us big time when after the unexpected happened; in 20 minutes they whipped up enough food to easily feed 20 people. Many many thanks to Georgia!"

"Fabulous food, fantastic service! An excellent place to come together for any kind of gathering!"

"Great food! Even better service! Will be back, absolutely the most welcoming staff I have ever experienced."